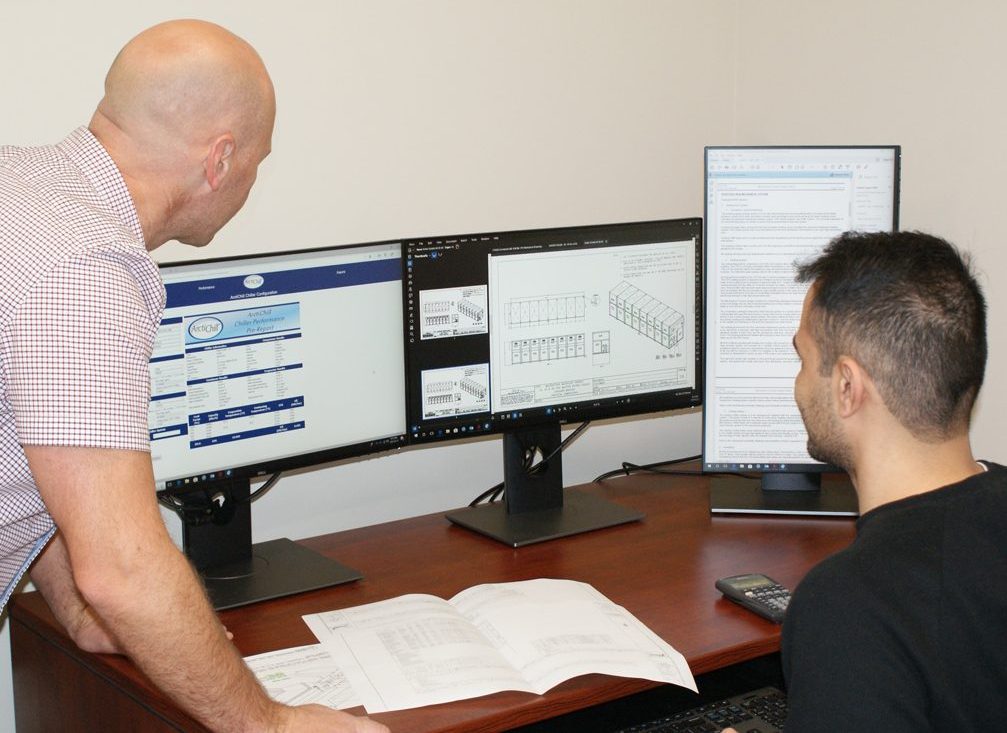 We Offer:
Equipment Selection

Budgeting

Energy Efficient Solutions
Specification Review

Project design support

Application Engineering
Technical Sales

Parts

Warranties
Technical and Product Training 

Product Support

Start-ups by Certified Technicians
Our Services
Representing over thirty leading HVAC manufacturers in BC, Ambient Dynamics is recognized for its cost-saving approach to integrate sophisticated HVAC equipment customized to your specific needs. From Design and Build, Bid specs, retrofits, replacements, to P3 (Public, private, partnership) projects, Ambient Dynamics has an innovative solution to meet your budget as well as required performance.
Our team is fully qualified, experienced, and committed to providing complete and comprehensive services with support in all aspects of design, estimation, and installation of our supplied products.