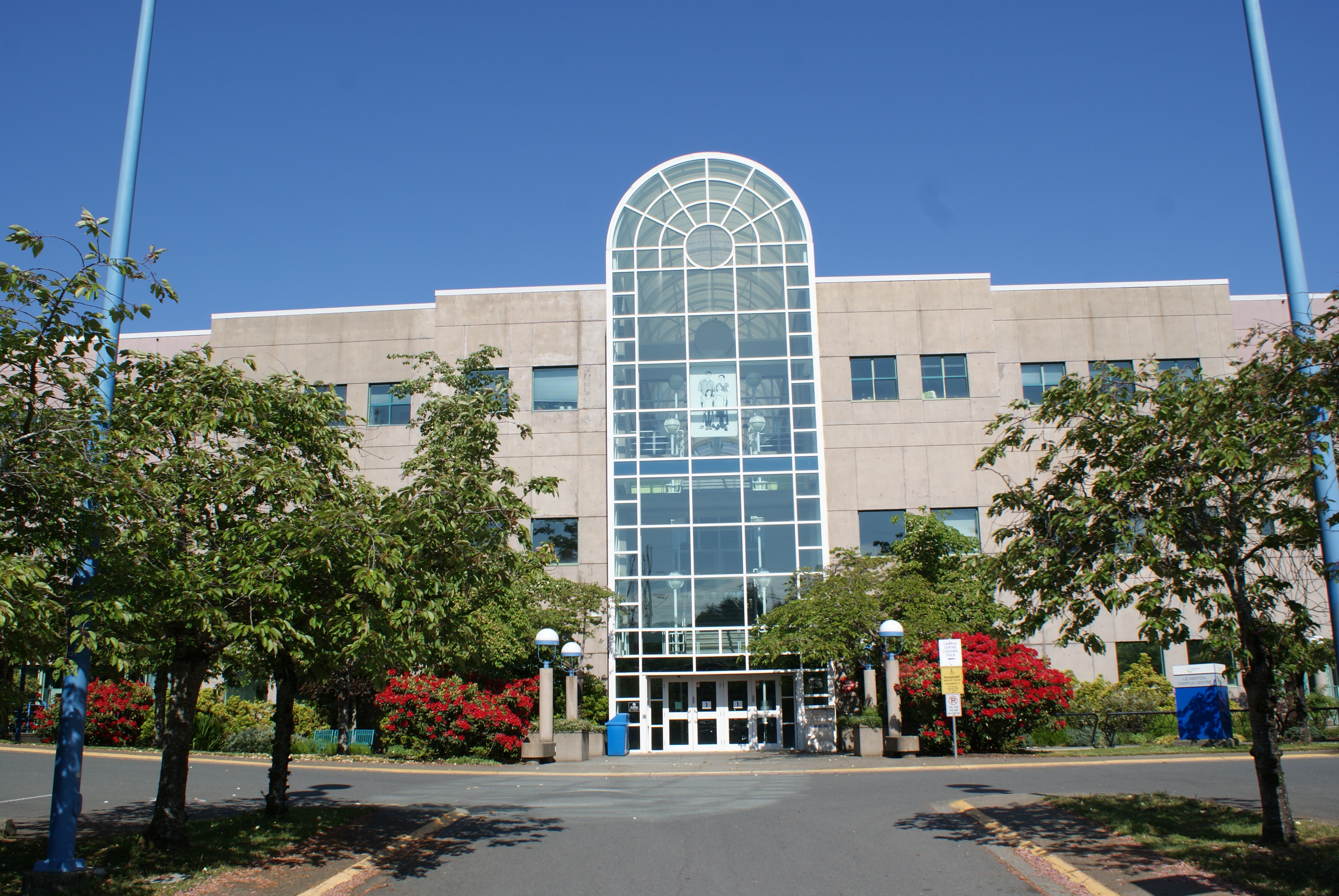 Camosun College
Low noise and high efficient chillers in Camosun College
To upgrade the HVAC systems, the new equipment must satisfy all requirements such as footprint, performance, and access limitations.
In Camosun college, the Technologies Center and Liz Ashton Campus Center occupants suffered from the noise of chillers in the buildings' mechanical rooms. Since the units were close to their end of life, the college decided to replace the old water-cooled chillers with the most updated technology on the market.
In this project, Ambient Dynamics supplied two air-cooled chillers. The chiller in the Technologies Center was provided with a remote condenser to meet the building's restrictions. Also, oil-free turbocompressors and AXItop Diffusers were provided to reduce the noise level of both chillers. Our chillers completed the demanded noise level in this project.
Noise level reduction was not the only achievement in this project. Thanks to the Turbocor compressor technology, the new air-cooled chillers performed as efficiently as the original water-cooled chillers. Removing the cooling towers, pumps, and associated piping, the new system was recognized as highly efficient to such an extent that Camosun college met the requirements for energy incentives.